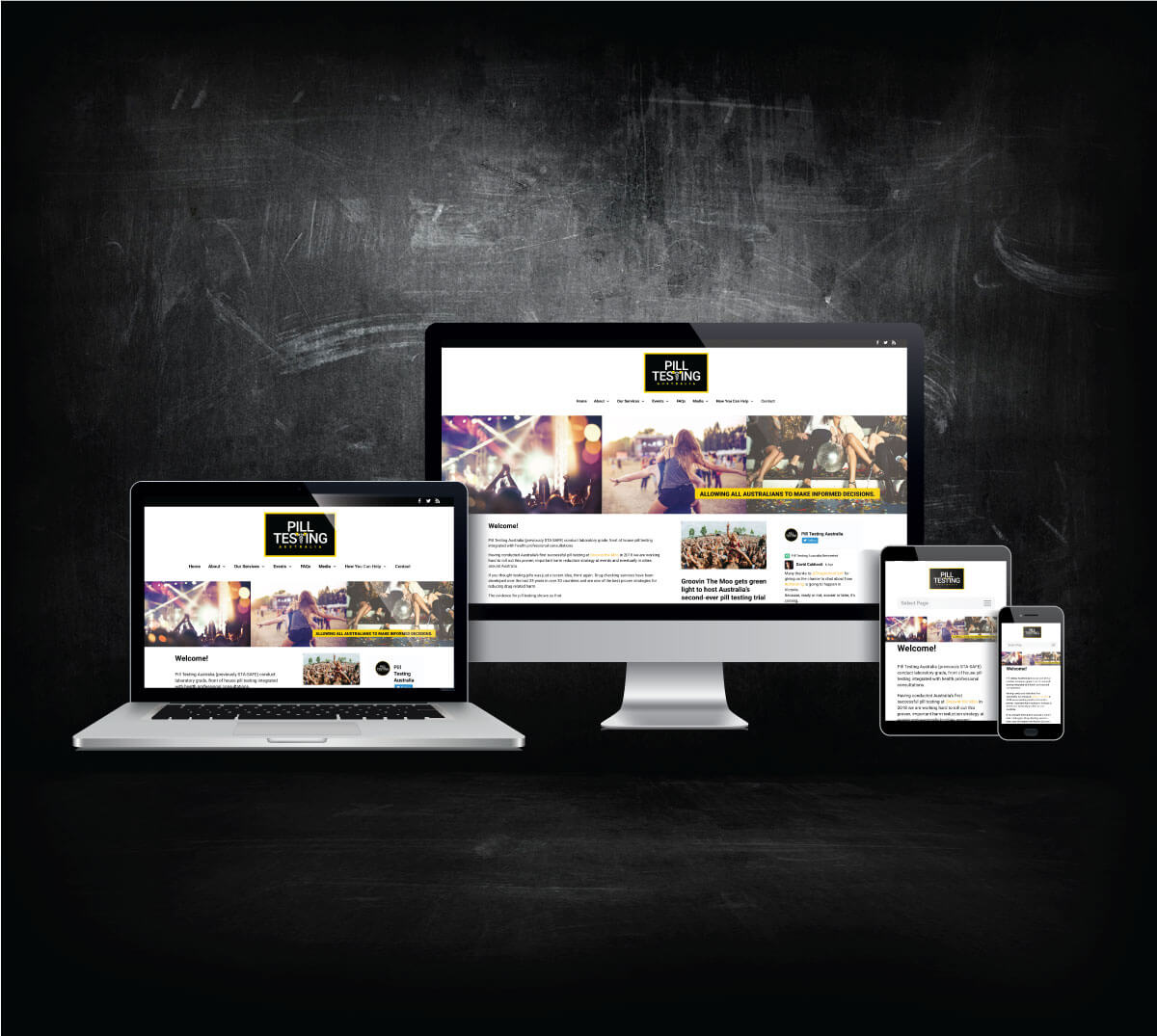 Pill Testing Australia (previously STA-SAFE) conduct laboratory grade, front of house pill testing integrated with health professional consultations.
Having conducted Australia's first successful pill testing at Groovin the Moo in 2018 we are working hard to roll out this proven, important harm reduction strategy at events and eventually in cities around Australia.
If you thought testing pills was just a recent idea, think again. Drug checking services have been developed over the last 25 years in over 30 countries and are one of the best proven strategies for reducing drug-related harm.