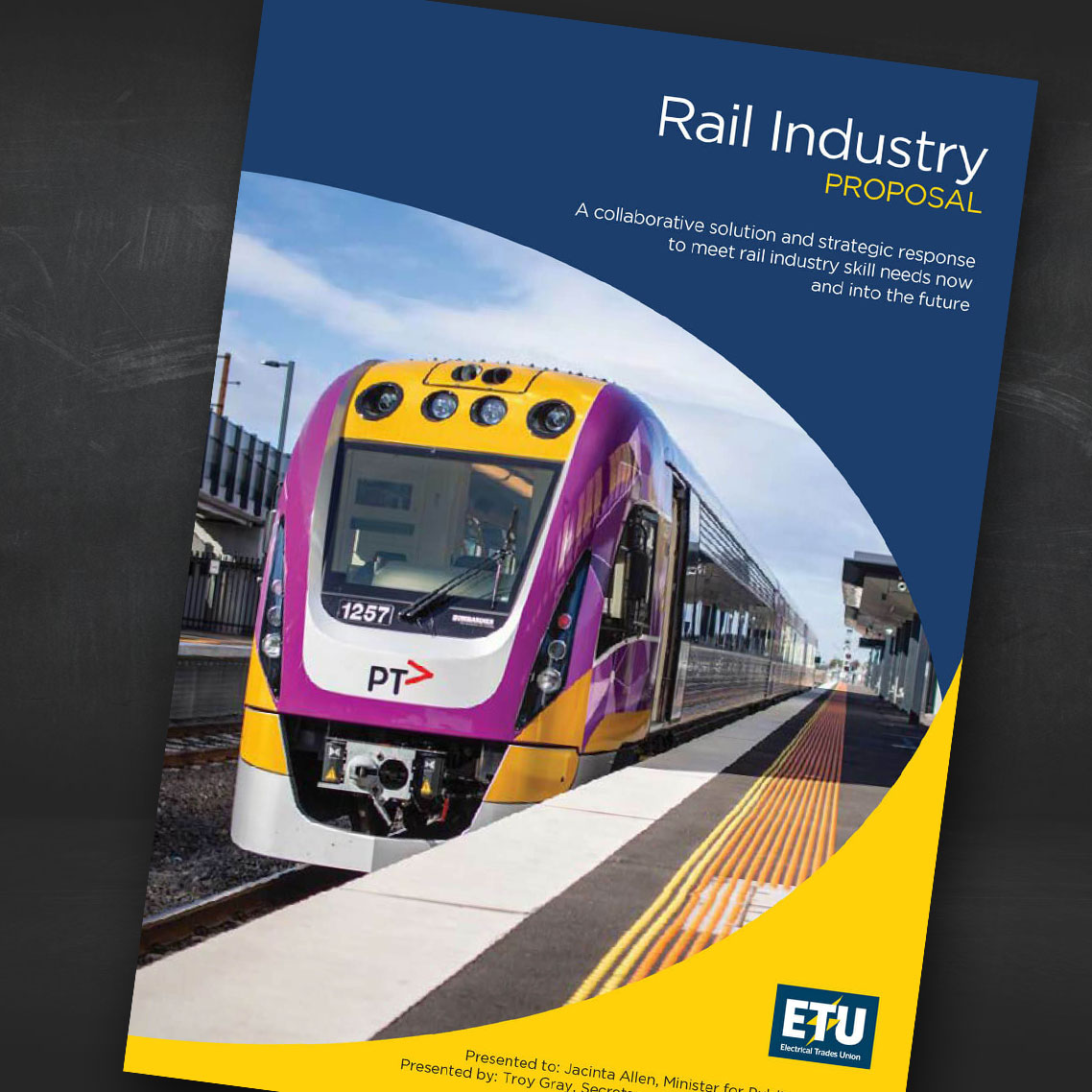 The rail industry is a specialised sector, employing over 100,000 people across the country and has been acknowledged as a priority sector that will drive economic growth and jobs.
Rail occupations related to this proposal are Signal Maintenance Technicians and Rail Traction Overhead Lineworkers tasked to build and maintain the physical rail facilities such as tracks, tunnels, signals, stations and railway crossings, allowing trains to operate.
Current and planned major government investment in rail infrastructure work, coupled with an aging workforce and low uptake of new workers entering the sector has resulted in a critical shortage of Traction Overhead Lineworkers and Signal Maintenance Technicians.