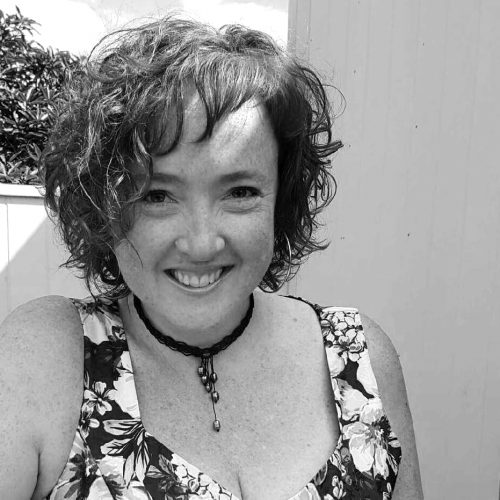 A graduate of Graphic Art and Design in 1993, Heidi has an extensive portfolio in design and production management. Her experience ranges from design agency studio management, design & pre-press management for large printing companies and production management at one of Australia's largest retailers Jeans West.
She created heiDESIGN back in 1989 and has been instrumental in the advertising and brand management for many international and local companies. With highly efficient skills in all aspects of advertising, print and web design she is the go-to girl when anything needs to be done.
When she is not designing she is trying to keep the office mascott Fraggle the Labradoodle under control. A TV and film junkie, Heidi will often be heard telling everyone how bad a movie is or how a TV series could be best improved, although she probably couldn't do any better herself. Other hobbies include crafternoons with her besties, smurf collecting and improving her zombie apocalypse survival skills (this usually involves stinky cheese and wine).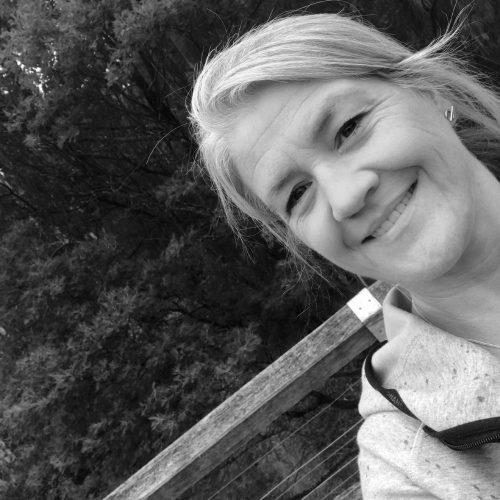 Jo began her print career way back in 1989 completing a Graphic Reproduction apprenticeship. Whats that you say! Yep that far back! Since then she has moved through the prepress fields working along side designers to help organise and bring their artwork to life. She has a great knowledge of all aspects of the prepress/print process and loves to see the finished product. She has worked at heiDESIGN part-time for several years as a Graphic Artist and loves that there is never a dull moment, always something new, a fresh idea evolving from concept to print.
Jo loves to be outdoors, camping and travelling around the country with her family and pooch. A good weekend is one spent in the bush having a red, sitting in front of a campfire!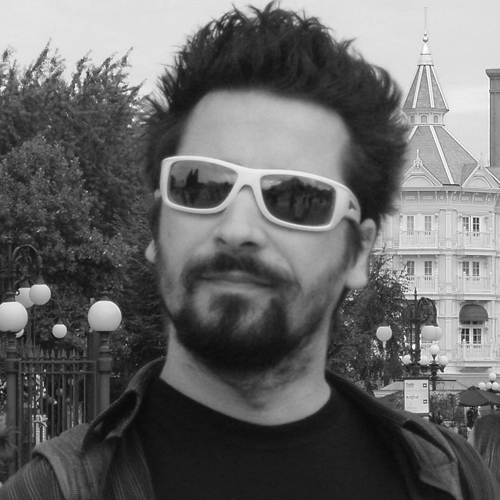 Georgios started Ninjutsu in designing from a young age with basic pencil and paper drawings, sketching, painting and design. Most of his skills and knowledge are self taught. Fighting in the industry arena started for him as a 3D animator a long time ago, but after years of combats & lot of concentration he gained a black belt in Web Desig and become a Master.
Determined to not just to create a good web page, but implement all of his experience, extensive knowledge of website design and development practices, he turns a good website into a fantastic one! This is the basic code of web ninjas, and in order to honour & obey it, he is obligate to create elegant, unique, custom themes so any site/blog stands out from the crowd.
His favourite weapons of choice are WordPress, Joomla, Html, Css, PHP, Mysql, Lighttpd, Nginx, LiteSpeed, Varnish, Cloud Linux, WHM, WHMcs, Material Design, Material UI, Adobe CS , Autodesk Maya, 3DS MAX, Digital Fusion, Speed Razor, Combustion, Elastic Reality, Poser, Lifeforms, Quark Xpress, illusion, Corel draw, Page Maker, Word, Excel, Soundforge and many more.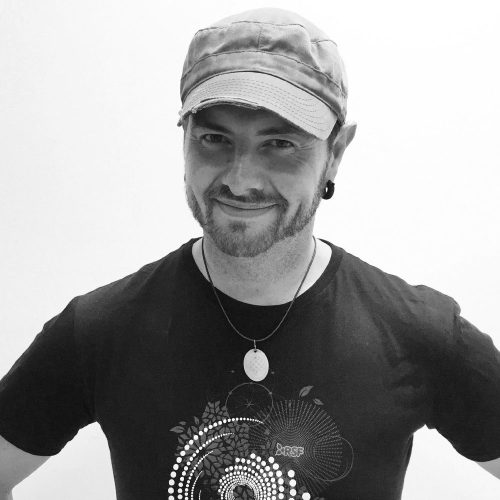 When it comes to Marketing, PR and Media Relations, Tim brings a wealth of understanding and insight to any organisation or event.
Having worked for a number of years in PR and Media Relations for some of Australia's most well know NGO's, in 1999 Tim started his own consultancy developing effective marketing, communication and media campaigns for some of Australia's best known brands.
For the past 10 years Tim has been the Marketing Director of the internationally recognised Rainbow Serpent Festival in Victoria, Australia. In 2011 he was contracted to manage the marketing and publicity department for the 2012 Solar Eclipse festival in Cairns and regularly consults on Social Media and Marketing strategies for a number of other companies, music festivals and record labels.
With a deep passion for nature and escaping the city, Tim is often disappearing on multi day hikes, back country ski trips or reef diving adventures.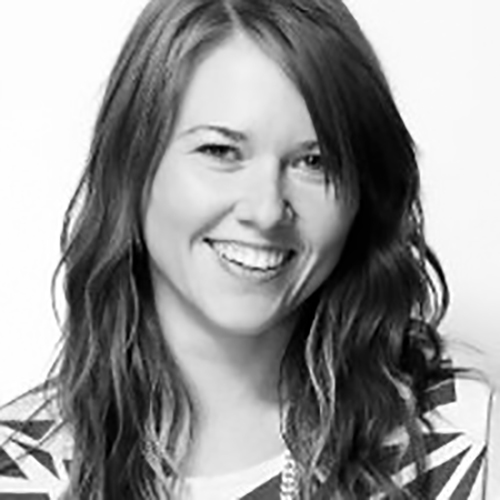 She may be small in stature but when it comes to photography, there is no job too big (or small) for Nicky. Hailing from a small country town in North Queensland, Nicky moved to Melbourne to pursue a career in photography. Since graduating from the International College of Professional Photography in 2005, Nicky has enjoyed working her way through the industry, shooting everything from bedroom sets to cheese and cookbooks. Her extensive list of commercial clients include Forty Winks, Sleepmaker, Coles, Jindi Cheese and Chobani.
When she is not in the studio being technical, Nicky is out photographing real life, people and emotions. She loves capturing the beauty and love at weddings. She also loves working with children, photographing their expressive behaviour. Nicky also plays with music and has been known to DJ, has a fluffy white dog named Walter, a crazy, infectious giggle and an obsession with Pinterest (who doesn't?), and camera gadgets.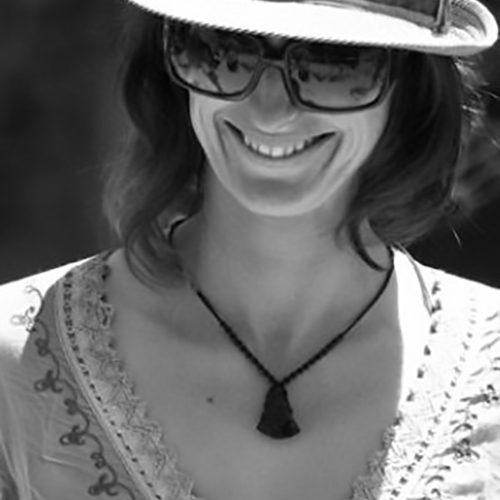 Kitty has a degree in communications (public relations) and a passion for creating savvy content in print, online and social media. In between studying for her Masters degree, raising two teen children and slowly going insane Kitty moonlights as wordsmith and social media guru for a diverse range of leading Australian brands from corporate to creative industries and everything in between.
Kitty has worked on key campaigns for a number of NGOs including The Wilderness Society and Voice Australia, where she also provides strategic media planning and advice. She is also an experienced event manager, with over a decade in the music industry under her belt.
She is a frequent traveller to SE Asia, LOVES spending ridiculous amounts of time caring for her daughter's guinea pigs, Coffee Bean and Scooter, and has been known to yell at a logger or two in the depths of Tasmania's old growth forests while attempting to protect the state's magnificent heritage environment. She wants to be a fireman when she eventually grows up……..or an astronaut.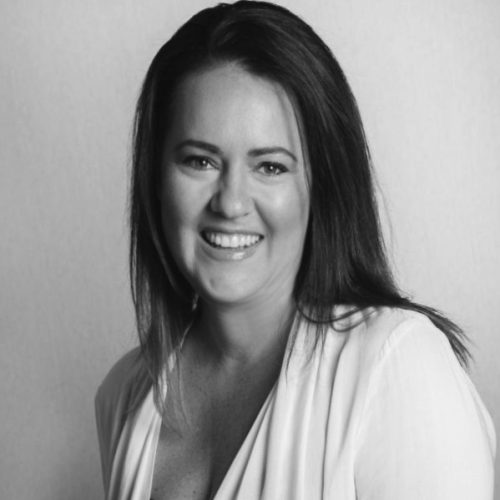 Monique has a Marketing degree from Swinburne University and has honed her marketing and event knowledge and skills with various roles for Hewlett-Packard and Vignette Australia. These roles included sales, marketing, quality management, call centre management, online services management, business development and event management.
For the last 11 years Monique has focused on utilising this extensive knowledge and skill to provide a range of services to her clients. Her unique ability to combine both creative and logistical mind sets enables her to deliver a total package for our clients.
A team player, Monique continues to ensure that all of the team have the knowledge and skills required to exceed expectations when delivering your events.
Monique is also the president of the not for profit Metabolic Dietary Disorders Association, supporting Australian's with rare metabolic conditions.
And she loves a red wine.